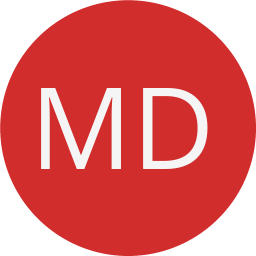 Mark Dreistady
has invited you to join "Journey Church - 2022 - Israel / Turkey"
26 Photos & Videos
Open the Camera on your iPhone or Android phone to scan this code.
Available on iOS & Android, PhotoCircle is the easiest way to privately share photos with people you trust.
Learn more...