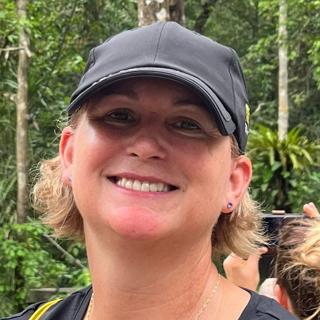 Women's Travel Club
has invited you to join "Women's Travel Club Essential Egypt"
1 Members, 1 Photos & Videos
Open the Camera on your iPhone or Android phone to scan this code. Alternatively, enter your mobile number or email address to send this page to your phone.
Available on iOS & Android, PhotoCircle is the easiest way to privately share photos with people you trust.
Learn more...